The year was 2009, and our co-founders, Naga and Agie, both joined together and formed Span. Naga decided to lead the product development from India, and Agie to lead the marketing and customer support from the United States.
Our founders didn't rely on any venture capitalist to run the business. Instead, they have put everything they earned into starting SPAN. Our first office in Rock Hill, South Carolina, was 10x10 room size, and we started our development center in Chennai with only seven people.
With over 30+ combined years of experience from these experts, Span Technology is now one of the most successful product development companies in India. For more than 12 years, we've worked to help our customers solve their problems, delivering the best possible customer experience, and improving it every day.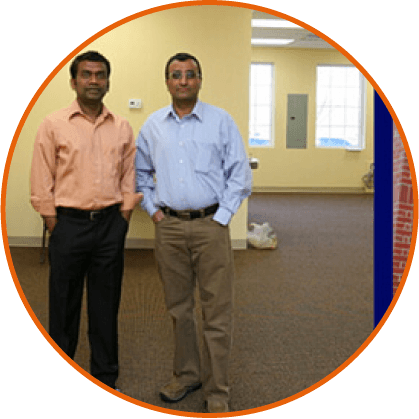 We strongly believe in our employees, the products we develop, and the customers; thus, they are paying us back to keep our operations constantly growing. This helps us provide our customers with the best experience and good company culture for our employees.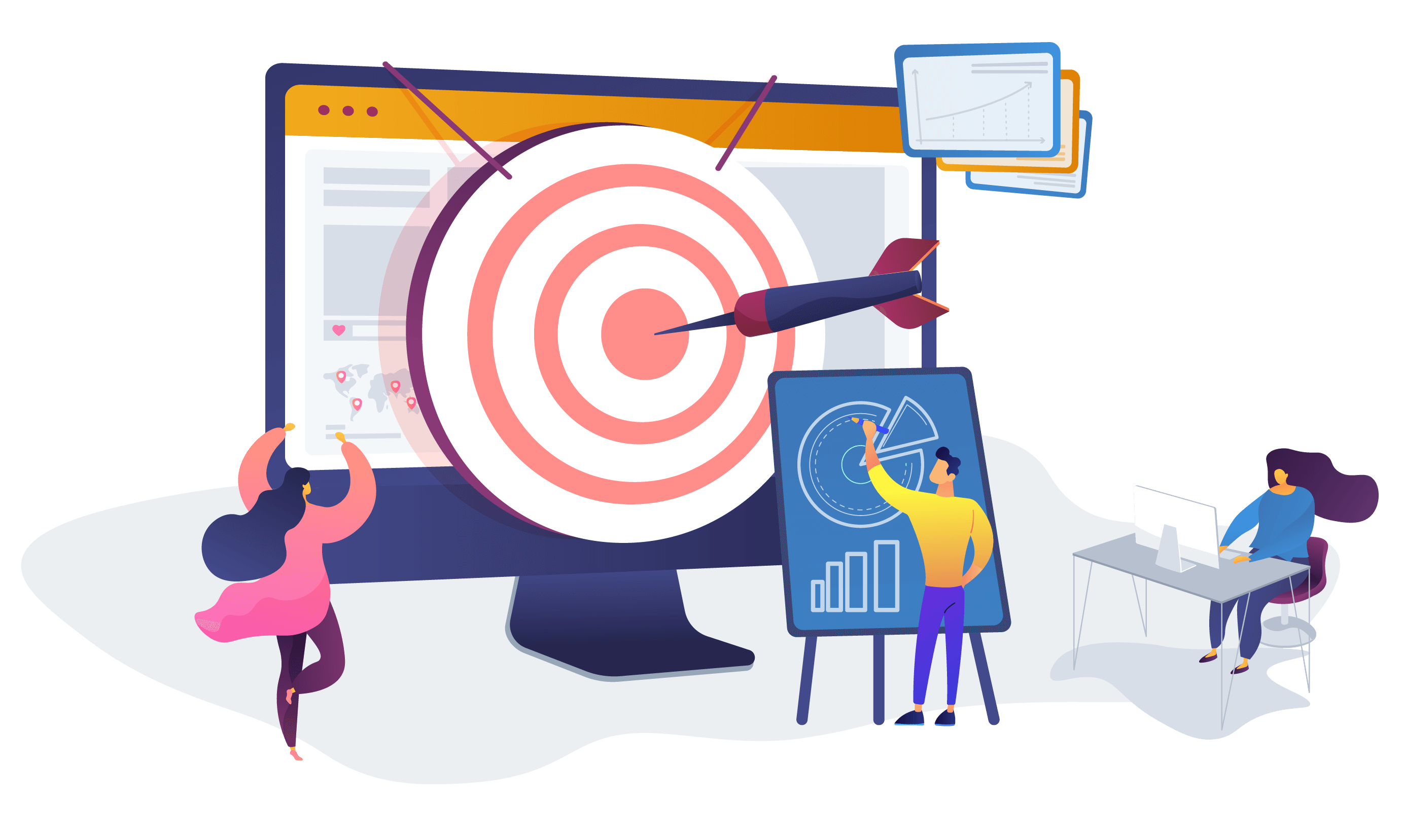 Our Goal and our Commitments towards it
At Span technology Services, we would like to keep things very simple.
Our goal is to make Span Technology Services a great place to work and create products that exceed our customers' expectations.
We want Span Technology Services to be a company that our customers and employees can be proud of. So whether we're helping a customer find the perfect solution or helping a group of talents who want to explore their careers, we're focused on creating long-lasting relationships with our customers and employees.
This commitment has taken us from a 7 employees company to a $10M annual revenue-making company with 300+ employees. We are proud that we have expanded our operations in Chennai, Coimbatore, and Erode.
How do we position ourself?
We are smart casual. For people new to this term, we are between the startup and enterprise culture. People can experience a mixed kind of culture that they could see in startups and enterprises regarding learning, career development, growth, and benefits.
For all our emphasis on product development, our #1 priority is our employees. We want our employees to be top-notch and subject matter experts in their field.
We celebrate and embrace each of our employees and provide them with a friendly environment to learn and apply skills that could help them develop their careers and contribute to product development.
See more about our culture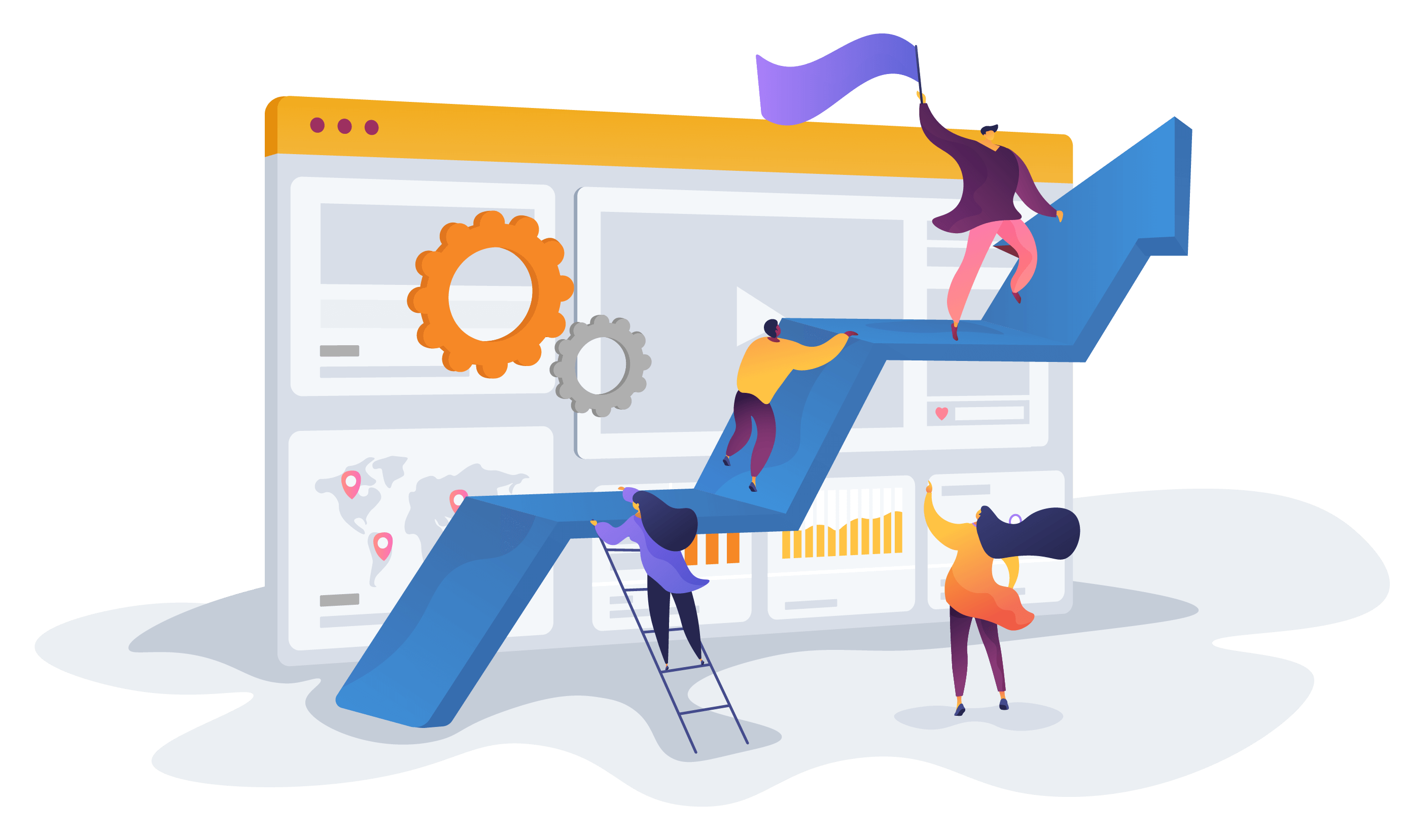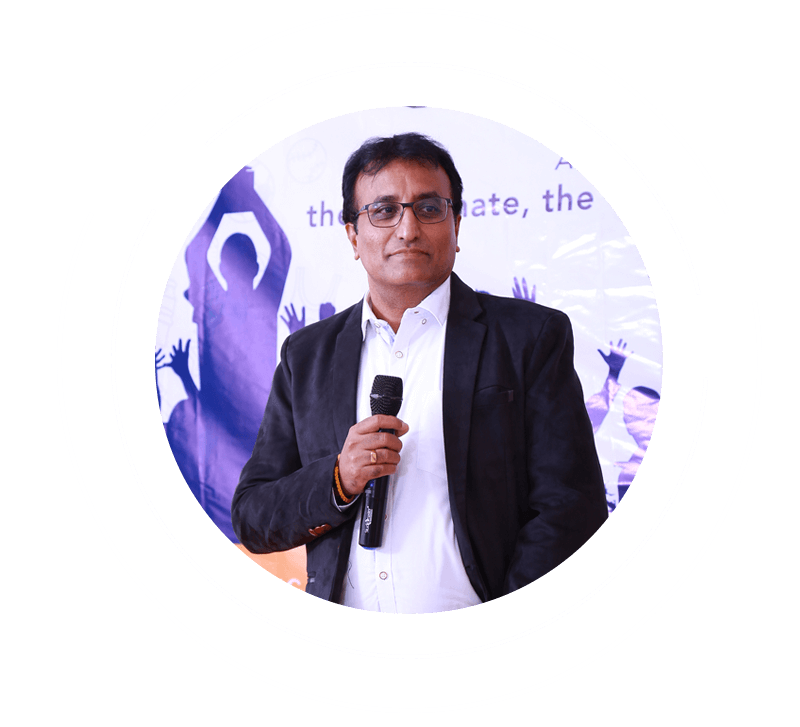 Naga Palanisamy
Chairman and CEO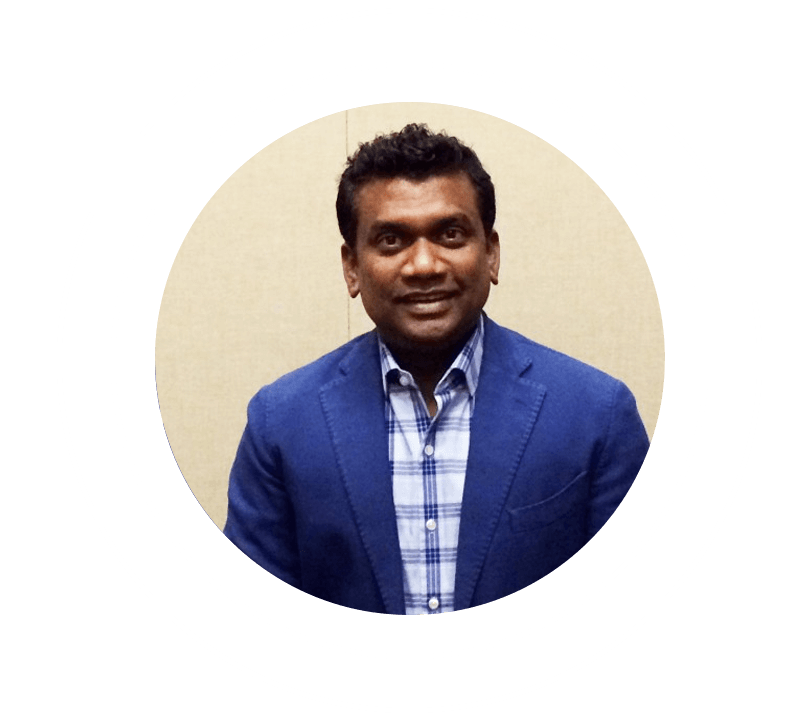 Agie Sundaram
Co-Founder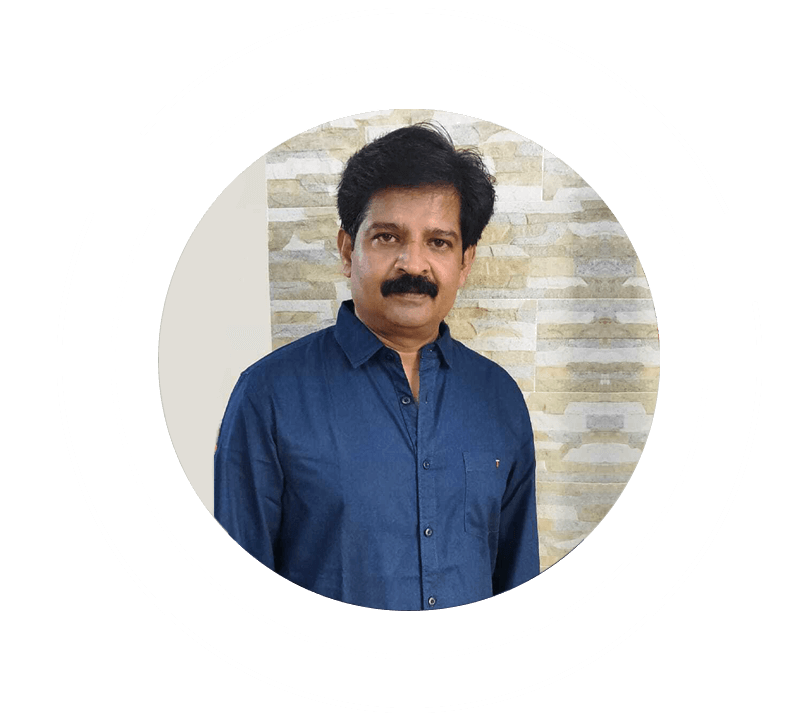 Sanjeev Thazhathaveetil
Managing Director
Be a part of the next-gen product development company.
No matter what your line of work is, we have a space for you. We're a fast-growing company that encourages creativity and innovation and focuses on providing our employees and customers the best. It's challenging, fun, inspiring, supportive, and a great place to grow your career.
See our Open Positions
At SPAN Technology, Our people love to plan, and execute their daily routines in a smart and efficient way.
Explore more about how a day in a SPAN Technology will be!
See how a day in life of SPAN will be