Our Promises to our Employees
At Span Technology, we strongly believe in our employees as they are the reason behind all our success. So we are happy to empathize with our employees and put employee-first work culture in place.
We provide our employees with a growth-oriented work environment with equal career advancement and personal growth opportunities. We believe in taking care of our employees; check out some of the amenities you will receive after joining the team.
We're at the top of our industry because we believe that our employees are the best investment we can make.
Employees will be provided the same concern, respect, and caring attitude we give to our customers.
Ideas come first. We always encourage employees to come up with ideas. If you feel inspired by a new idea, our team loves to hear about it.
We often hear from our employees about things that need to be primarily improved upon and work on those based on priority.
We help employees improve their skills by providing various KT sessions, training programs, online career development courses, and exceptional mentorship from industry professionals.
We're always up for fun, and if we can get out of the office and have fun together, all the better. Our fun Friday events and birthday celebrations make for great memories.
With all these benefits, we help our employees live their lives to the best and feel their growth both professionally and personally.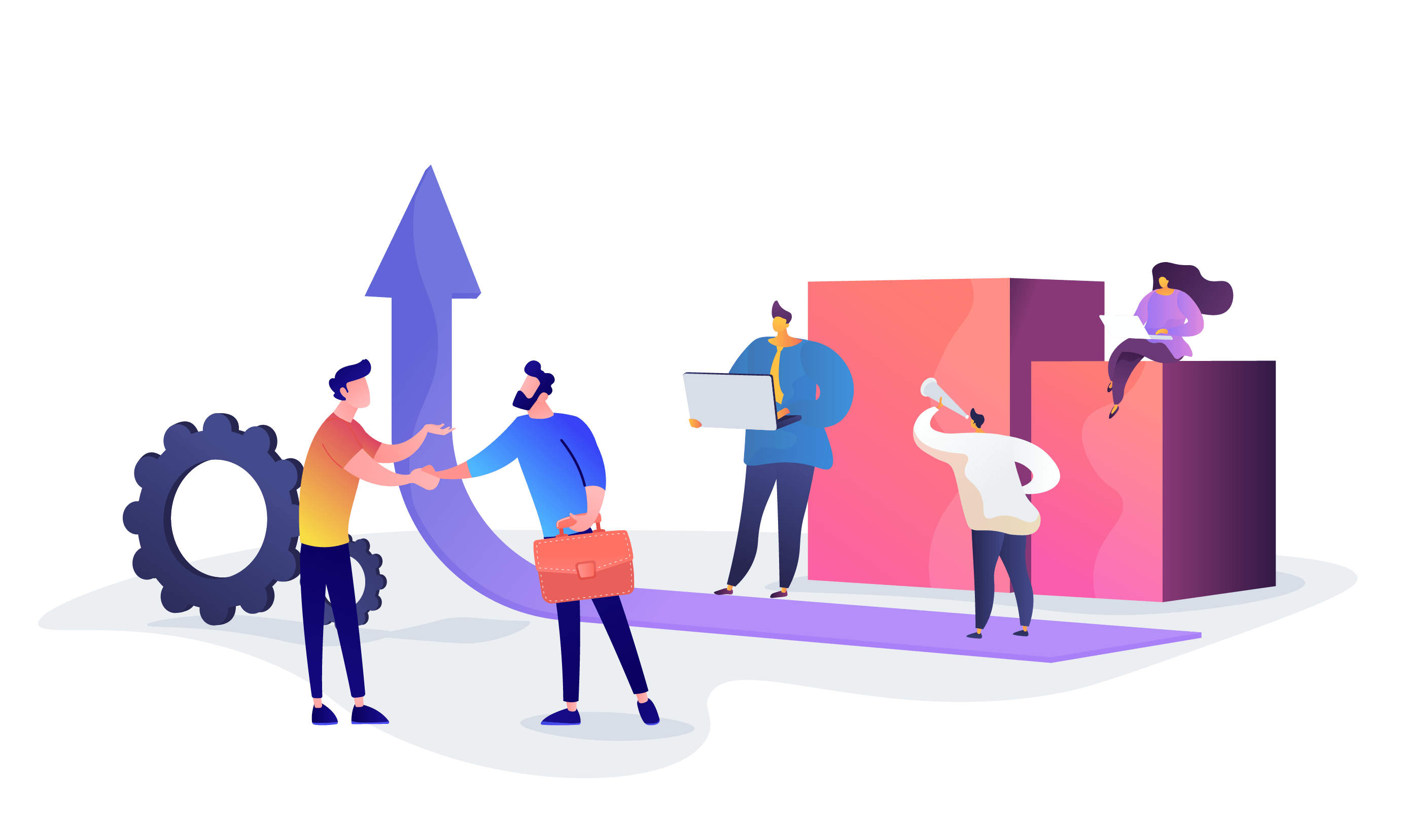 From what I experienced it is a very friendly environment, and here employers and employees can easily communicate with each other, and there is a very supportive environment to get suggestions with my seniors.
Abdul Samad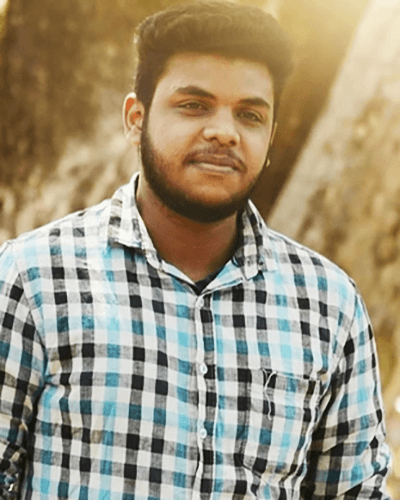 The hierarchy is flat and simple. If you have any doubts, go straight to the source. Even if he/she is the CEO of the company, it doesn't matter.
Gokul Kanna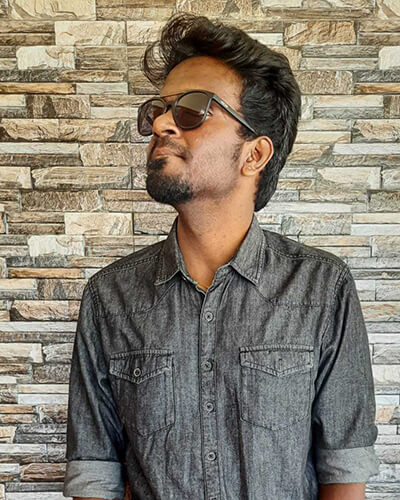 The first thing that comes to my mind when I think about SPAN is 'Employee First Company'. You may be a fresher or experienced person. SPAN is the best company to kick start your career.
Lakshmi Bala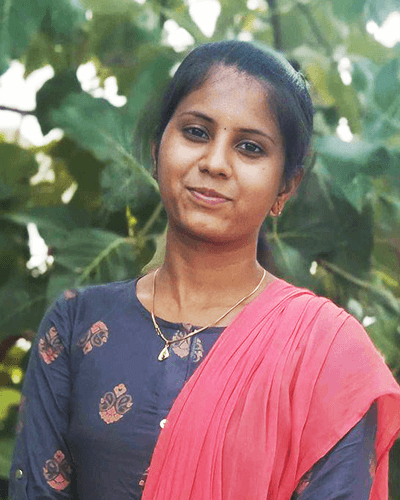 The idea of SPAN is like, If you know something new, share it with your buddy or colleague … If you don't know something, don't hesitate to ask… The main motive here is to ensure that each individual is good at their core.
John Saferio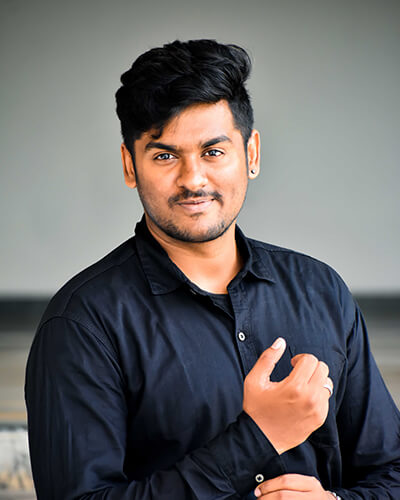 When they said they want to make SPAN an "Employee-First Company", Everyone's like they were just bluffing like any other company, but then everyone realized that they are actually trying hard to get to it and YES ! We are witnessing the change.
Leela Krishna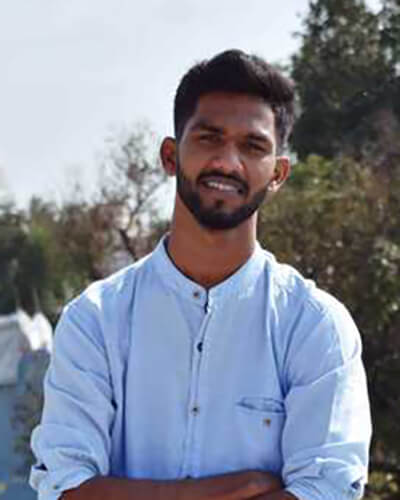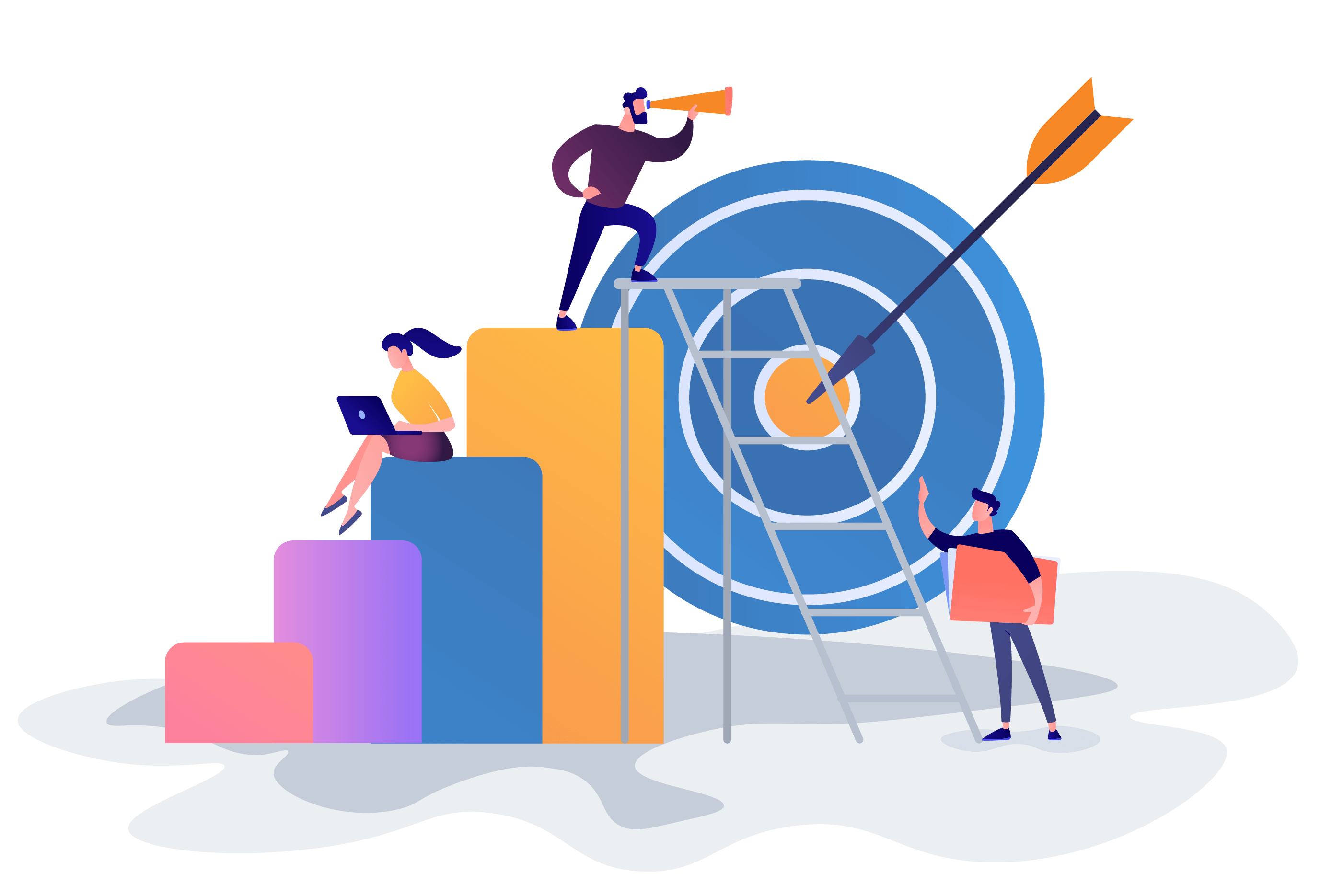 Mission
Our mission is to make Span Technology Services a great place to work for our employees.
This mission of SPAN plays a crucial role in how the employees make important decisions about the products that we develop for our customers. We then provide life to that vision by delivering robust and world-class products that are relevant and accessible to all.
Vision
SPAN is where employees thrive and create high-quality products that consistently exceed our customers' expectations.
As a SPAN employee, you will be part of a company whose mission is clear—to change outcomes for organizations worldwide that use our flagship products.
Our Core Values
At Span Technology Services, we live by our core values. We believe the company's core values should create a belief among the people, and on the 10th anniversary of Span, the core values were introduced.
Our core values are very distinctive and created a framework among our people. This put us how we handle everything, our interactions with employees, and how we empathize with customers.
We think these core values are more than just a word and way of life in Span. Our processes and strategies will change as we grow, but not our core values.
1
High Octane and Zealous Employees
2
Obsession to improve customer experience
3
Technology is everything to us
4
Operational Excellence is Sacrosanct
Here is how we define our culture in SPAN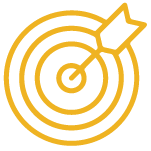 Purpose
Everyone understands why their work matters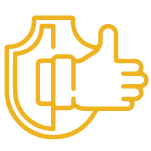 Trust & Transparency
Values are practiced through out the organization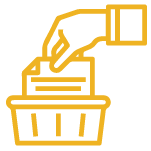 Eliminate Waste
Everything we do provide real values to the customer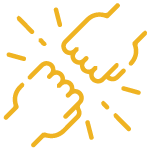 Match the strength
Match roles with Passion and Capabilities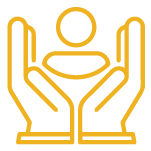 Empowered Employees
Teams grow and flourish without dependency of Individual leaders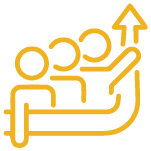 Growth as motivation
Results and goals are achieved as projected and planned
Here is how our employee first approach, core values, and culture, impacted our employees
It's the way people feel about the work they do, the values they believe in, where they see the company going and what they're doing to get it there.
Our employees share a great

camaraderie

and celebrate success together
Our employees

empower each other

, take risks, face challenges and grow together
Our employees

empathize with our customers

and provide a quick, sustainable solution
Our employees embrace,

adapt and evolve

with the new and upcoming technology
Our employees continuously

seek, share, and apply

new knowledge and skills to improve individual and organizational performance
our employees'

plan, prioritize, iterate, scale & give continuous

improvement based on feedback
our employees have a commitment to

quality deliverables

on time – every time!
Our employees feel proud of what they work for because they work in a company where a

culture of appreciation and recognition

always comes first
Be a part of the next-gen product development company.
No matter what your line of work is, we have a space for you. We're a fast-growing company that encourages creativity and innovation and focuses on providing our employees and customers the best. It's challenging, fun, inspiring, supportive, and a great place to grow your career.
See our Open Positions
At SPAN Technology, Our people love to plan, and execute their daily routines in a smart and efficient way.
Explore more about how a day in a SPAN Technology will be!
See how a day in life of SPAN will be